---
Introduction | News | Information | Resources | Affiliate | Action | Links | Contact
---
Celebrating Richard Crump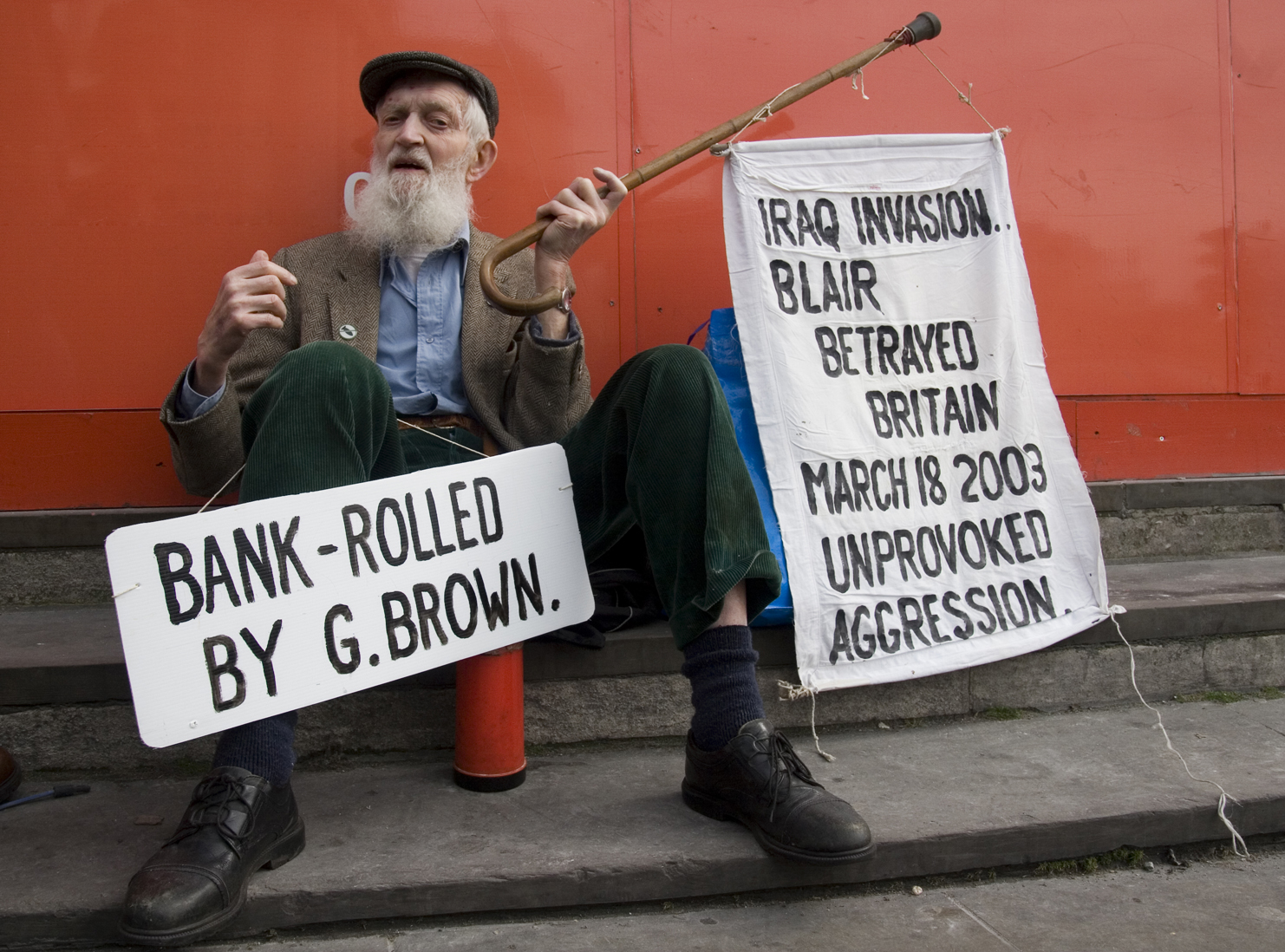 Photo by annonymous-bosch via Flickr
It was with heavy hearts that we read of the death of Richard Crump on Boxing Day. He was one of the most committed campaigners against DU that we knew of.
Such was Richard's dedication; it is hard to imagine his not being around. I cannot think of any other activist who has had such an appetite for bunches of leaflets and posters to distribute. Having moved out of London, Richard had not been in Hastings for long and yet as we read of his death, a letter from his local MP arrived at the CADU office.
In it his MP pledges to write to Defence Secretary John Hutton about the UK's position on uranium weapons. You will be sorely missed Richard.
Doug Weir
_ _ _ _ _ _ _ _ _ _ _ _ _ _ _ _ _ _ _ _ _ _ _ _ _ _ _ _ _ _ _ _ _ _ _ _ _ _ _ _ _ _ _ _ _
Read more articles about The Movement to Ban Depleted Uranium
---
Introduction | News | Information | Resources | Affiliate | Action | Links | Contact
---
Page last updated: 12 February, 2009